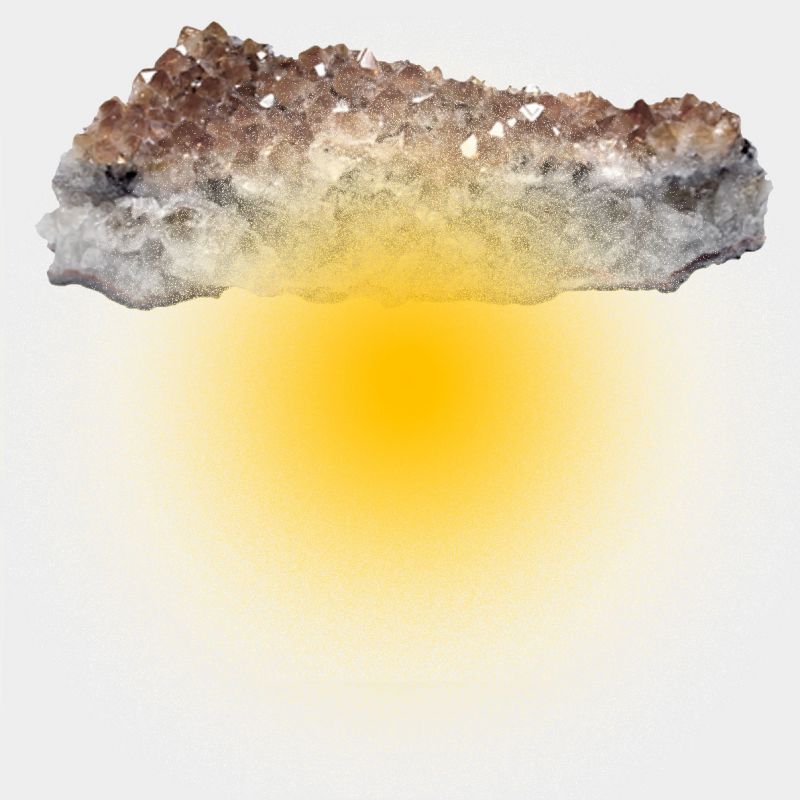 Who Will You Eat (With) Tomorrow?
Food as sustenance – Feed the world, Grab food
Food as culture – Tell me what you eat and I'll tell you who you are
Food as interaction – Big eats small? Justice belongs to the strongest?
Food as lifecycle – Cradle to something else's cradle
Food as ecology – What needs to eat so I can eat?
Food as technology – Chemistry, Biotechnology, Agroecology
Food as economy – Agroindustry, Farming, Fishing, Catering
Food as a way of life – Fast food, Slow food
Food as art – Cooking as "eighth art"
Food as pleasure – Gastronomy
Food as community – Sharing
Food as new(s) – Infobesity, Innovation, Food guides
---
We're interested in how you see the future of Food in any or all of these dimensions – its quantity, its quality, its meaning, and its interaction with the social and physical world. Send us a story, a drawing, a picture,a sentence, original or not, that you created or that inspires you.
You can send it to us by email or drop it on our open collective platform.
What will it produce?
As for all the thematic explorations in the U+ZINE cycles, the content will be assembled and published in the form of a small-open source magazine, providing food for everyone's thought and imagination: selected creative proposals, references, links to follow, short texts and images, to make this exchange a stepping stone, an invitation to collectively push this exploration further.
The publication includes links to the Miro map that was created by the committee.
Refer to the digital version of the fanzine to bring your own references to the map and to play with!